Bitsum 1612 with market cap of $14,876.31 and today volume of 3, Bitsum have total supply 1,844,674,407 and circulating supply of 1,264,072,461 . 7 day profit of Bitsum is -17.20%.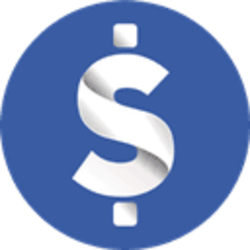 Total Supply
1,844,674,407
6 Comments
---
Emerson Matos
acredito no projeto muito bom, tenho bastante moedas em hold
0 likes
3 months ago
---
Gamal Gayitov
Now bitsum wallets available on Telegram, Facebook, Discord, Slack and also Twitter. Good job!
0 likes
6 months ago
---
7 months ago
---
kamal kumar
hi there this coin is one of the top leading coin which you get for investment purpose.
1 likes
1 year ago
---
Šbãh Mârÿølā
Coin not bad not good but Ït's still grow up hardly so there a lot time to see bsm make a succès
2 likes
1 year ago
---