Ripple Launches Crypto ODL Service In Brazil
August 19, 2022
Ripple wants to make the digital bank Travelex its partner to create the product enabling transactions between Brazil and Mexico. According to the announcement from Ripple on Thursday, it has introduced its crypto ODL service in Brazil. Hence, XRP is used by Ripple's ODL to boost the transfer and alter the fiat currencies between nations.
According to Ripple, Travelex is the first ever bank that uses crypto ODL in Latin America. In addition, it includes that the Brazilian Central Bank registered this Bank first and approved it to operate in foreign exchange.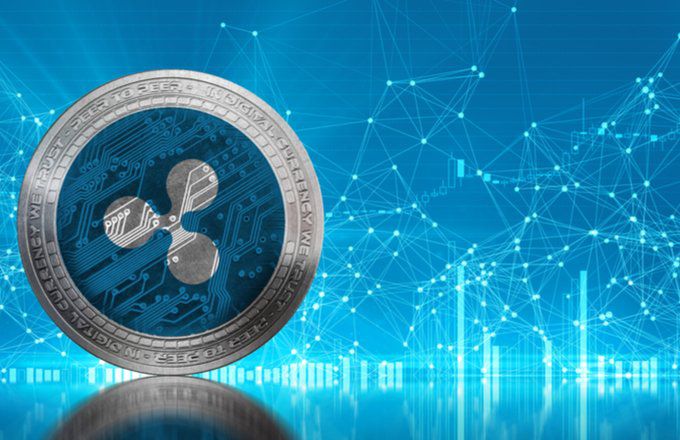 What did CEO Ripple say about crypto ODL
Brad Garlinghouse, the CEO of Ripple, said that this country is vital for Ripple as it is an anchor to business in Latin America, its openness to crypto, and country-wide initiatives promoting fintech innovation.
Currently, this bank will use crypto ODL for payments between Brazil and Mexico. As per Travelex Bank COO João Manuel Campanelli, the motive of the association is also to extend its services to the US and Asia.
There are other Brazilian associations including Banco Rendimento, Remessa Online, Frente Corretora, Banco Topazio and B&T Câmbio. These use RippleNet as a payment system. Ripple opened an office in Brazil in 2019. Besides, it has purchased its On-Demand Liquidity. People can transfer money across borders immediately with a very low-cost settlement. Moreover, customers are not required to hold the pre-funded capital in the destination market.
This bank makes access to international money easier for customers via international payments, ATMs, and multi-currency prepaid cards. It wants to help customers with limited capital to cover the pre-funding money. The use of ODL ensures that it can deliver near-instant settlement and access to liquidity anytime. In addition, the bank supports more corridors and use cases like SME payments, internal treasury, etc.
What did the CEO of Travelex Bank Brazil say?
Ana Tena, CEO of Travelex Bank Brazil, said the bank is 100% personal. The Central Bank approves it in Brazil, and its main focus is on e-Fx transactions to deliver the most effective solution to people and various companies. In addition, it enables customers to grow their business and scale it by providing support at any time.
What did João Manuel Campanelli say in this regard?
João Manuel Campanelli, Chief Business Development Officer of the Travelex Group, said that they saw their team up as a chance would bring a crypto benefit to multiple customers in a safe region. Travelex has been a forward-looking company always. It expands its regional team across policy, business development, and engineering. Besides, they serve in charge of traditional financial institutions.
In this regard, you should know that Ripple was the first ever enterprise company that leverages crypto to tackle the challenges of massive money with cross-border payments. Besides, RippleNet helps to leverage blockchain technology which can help partners across a global network to grow business performance and scale. In addition, it can provide a superior end-customer experience, simplified network partnering, liquidity management solutions, lines of credit, and state-of-the-art infrastructure to allow real-time payments.