The Philippines Union Bank Announces Crypto Exchange Support
August 14, 2022
The Philippines Union Bank has recently announced that it would relaunch another crypto service for its customers. This bank is actually a financial institution which will provide an option to the mobile app of some chosen users who can exchange bitcoin and other digital currencies with the help of the given feature. The unique thing, in this case, is that they don't need a separate wallet.
Philippines Union Bank launches In-app Crypto Exchange Feature
Philippines Union Bank works to be the first universal bank in the nation to benefit from cryptocurrency exchange within its mobile app. If you are one of the users, you can purchase and sell cryptocurrencies. For instance, buying bitcoin from the banking app is possible. In this regard, you should know that no third-party wallet is required.
According to the statement from the ABS-CBN broadcasting network, this bank said blockchain is a technology which will provide energy to the future of banking.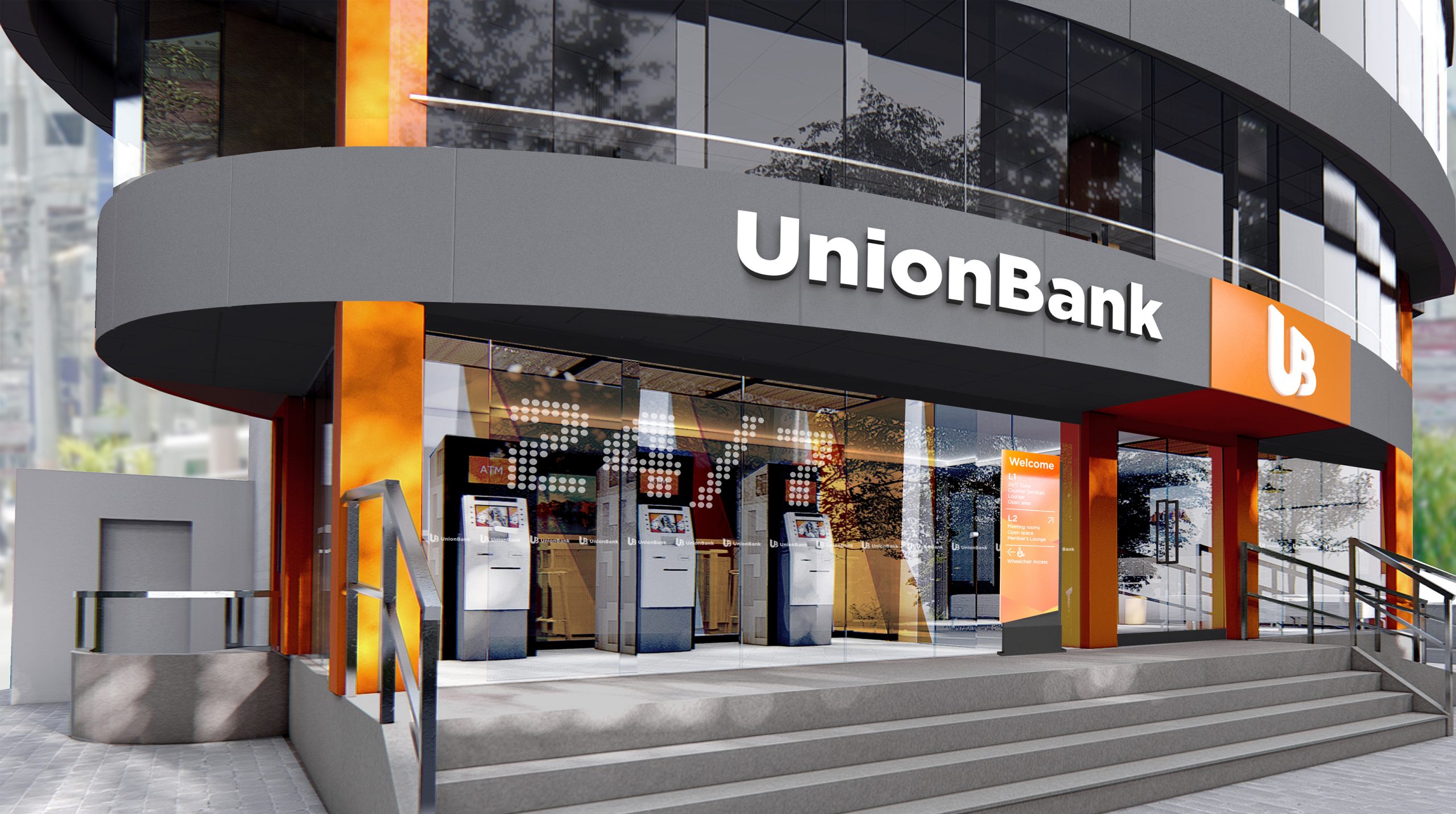 What did Cathy Casas, the head of blockchain and application programming, say?
Cathy Casas, the head of digital asset markets, said that they had identified cryptocurrency during the time as one of the services many customers are searching for, mainly the younger generation. He, the head of blockchain and application programming, said the demand for cryptocurrency was boosted during the Covid-19 pandemic.
Philippines Union Bank belongs to one of the top ten banks by assets under management in the Philippines. Besides‌, it has set up itself as a crypto-friendly institution. It was about one year ago when the bank said to prepare to pilot a custody service for cryptocurrencies. After that announcement, Union Bank planned to benefit from crypto trading in January of this year.
The banking app's pre-selected users who the company chose will soon get the new exchange functionality. According to the explanation from the bank, their motive was for a broader rollout soon. According to the Senior Executive Vice President, Chief Technology & Operations Officer, and Chief Transformation Officer Henry Aguda, they will fulfil the requirements of their customers using cryptocurrencies. At the same time, the bank is ready to help its customers by offering benefits in the future.
According to the top executive, the in-app crypto exchange feature is one of the projects on which Union Bank works because it prepares to enter the metaverse. They took another initiative in a similar direction: the partnership with the NFT game Art of Dreams announced in April. The bank is willing to launch a Metaverse Center of Excellence very soon.
A few digital banks' platforms provide exchange options for crypto assets. Maya is an example of one of the platforms of digital banks. Remember that it will be the first big traditional lender to implement one. Union bank is a licensed cryptocurrency exchange. In addition, Bangko Sentral ng Pilipinas, the nation's central bank, is the authority providing licenses to crypto trading platforms along with the service providers in the Philippines.