Terra Token Investors File Lawsuit On Terra
July 23, 2022
On behalf of Terra token investors, including LUNA, UST, and others, MIR tokens, Mirrored Assets tokens, and Liquidity Pool tokens, a legal firm has initiated a class action lawsuit as part of an ongoing dispute. The Rosen Law firm has extended an invitation to investors who have been harmed by Terra LUNA to participate in the class action lawsuit.
The firm is seeking compensation for those who have been harmed by Terra LUNA's misleading marketing campaigns.
A class action lawsuit has been initiated on behalf of Terra token buyers, according to an announcement made by the Rosen Law firm, a worldwide investor rights law firm. UST, LUNA, KRT, ANC, WHALE, ASTRO, APOLLO, XDEFI, MINE, aUST, vUST, MIR, Mirrored Assets (mBTC, mETH, mVIXY, mTSLA), and Liquidity Pool tokens are all types of Terra tokens. TerraForm Labs, Jump Crypto, Jump Trading LLC, and a few more entities are named as defendants in the complaint.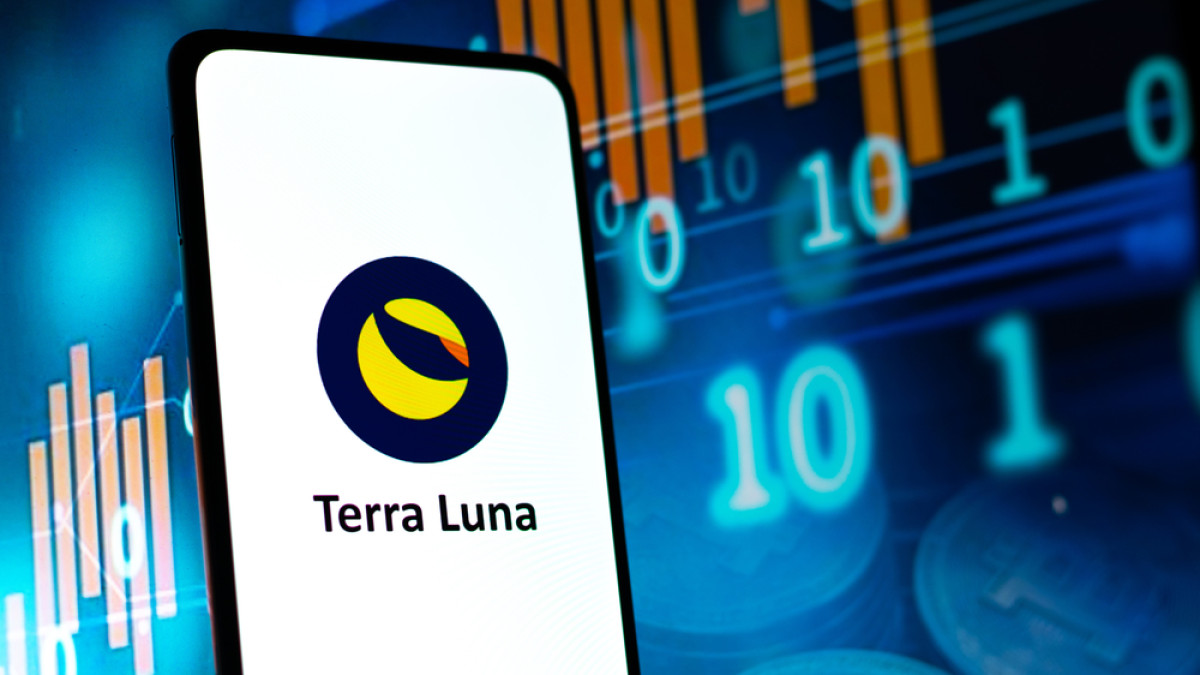 The company has urged anyone who own terra token to file their appeals with the court no later than August 19, 2022. According to the allegations made in the complaint, TFL and the other defendants have violated sections of the Securities Act by selling non-exempt securities without first registering to do so.
The complaint contends that the defendants violated the terms of the Exchange Act by participating in a scheme that caused investors to acquire Terra tokens at prices that were inflated artificially higher than the market price.
The residence of a Terra co-founder was searched as part of the ongoing investigation into cryptocurrency in South Korea.
The authorities in South Korea initiated an inquiry into the crash of the algorithmic stablecoin Terra LUNA-UST and conducted searches and seizures at 15 different locations associated with the incident. The authorities conducted a search warrant at the residence of Terra co-founder Daniel Shin as well as at his business, Chai Corp.
Shin is the most recent shareholder to be questioned by Korean officials after a search warrant. Following the seizure of major cryptocurrency exchanges such as Bithumb and Upbit, Korean officials turned their attention to the homes and offices of cryptocurrency startup leaders.
On the other hand, the pricing of LUNA 2.0 is almost poised to break out. The price movement of LUNA 2.0 has been analysed by analysts, and they have forecasted a breakout in the cryptocurrency market. The experts predict that the price of LUNA is about to rebound after falling to new lows in the overall trend. As a result, LUNA 2.0 has more reasons to surge forward than it has to go below.