Reddit Announces NFT avatar marketplace
July 8, 2022
Reddit revealed that it would soon launch of a new NFT avatar marketplace. The upcoming NFT marketplace would enable anyone to buy blockchain-based profile photos for a predetermined price
The company claims that consumers need not need a cryptocurrency wallet to purchase digital arts, and they can pay with either a credit or debit card. In addition, users have the option of keeping their digital assets with the aid of the wallet product offered by Reddit.
Reddit is a prominent social media site having its users all over the world. The headquarter of Reddit is in San Francisco.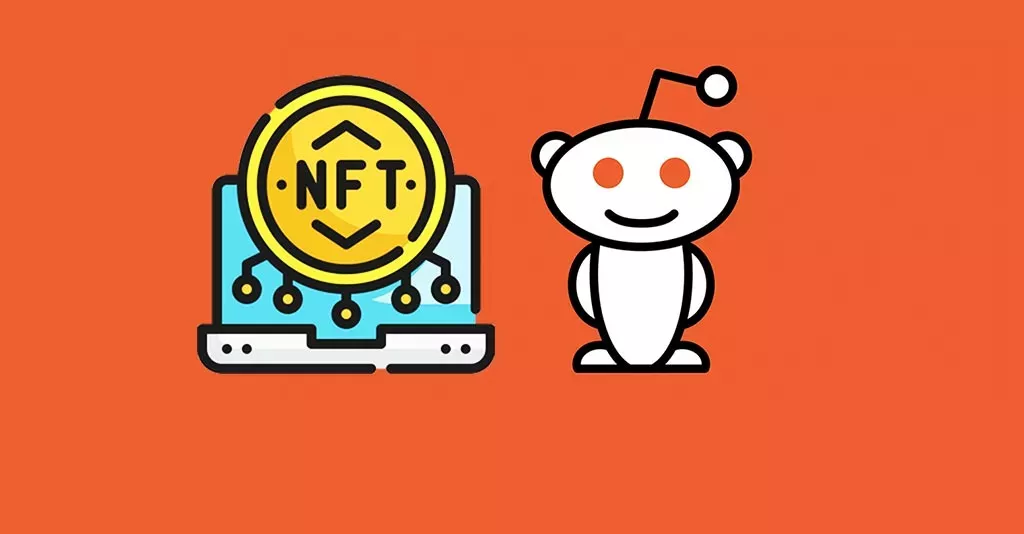 According to Reddit, the NFT avatar marketplace use blockchain technology to provide customers with a license to use the artwork. Users can use these in the manner that best suits them. Thanks to the capabilities the organization provide. Using Reddit's Avatar Builder Merchandise, for instance, you can mix and match their looks. In communities, there is an effect similar to a glow that appears beside each user's remark.
The firm has reportedly formed a partnership with Polygon, which is a blockchain compatible with Ethereum. You may get assistance from the blockchain wallet, Vault, and other features provided by Reddit, all of which are accessible via the company's official mobile application. These are what are used to handle and store NFTs. Customers may also take hep from Vault to gain blockchain-based community points, which the users can then spend on animated emojis and badges.
Reddit announced that beginning immediately, users will be able to get collectible avatar series that would offer them limited-edition profile photographs. These are available in one of a few hundred different incarnations, each of which the individual artists have created. You will have access to a wide variety of collectible avatars from which to choose.
According to the corporation, the recent addition of an avatar creator function might benefit from the new display picture choice. In addition to this, it gives you the ability to combine a variety of accessories and gears. According to the company, in the beginning, only users of the r/CollectibleAvatars subreddit will be eligible to get NFT avatars.
According to Reddit, every token has a predetermined price and can be purchased using fiat currency like the dollar. The NFT avatars are available for purchase at the following prices: $9.99, $24.99, $49.99, $74.99, or $99.99. However, if you are not a member of the community, you have a limited amount of time to visit the avatar builder website, make a purchase of one of the collector avatars, and then use that avatar moving forward.
Why Social Media Adopting NFTs?
Reddit's NFT projects have begun with this version, which is the first of them. Reddit's endeavor, which started in the latter half of 2017, is responsible for developing it. The business has begun testing a feature that allows users to use any Ethereum-based NFT as their profile picture. A few days later, Twitter introduced the same functionality, which allowed users to designate photographs of tokens as profits. When you touch on the photos, you get additional information on the tokens in the form of hexagon-shaped images to separate them from the user's Twitter profile picture.
In the world of social media companies, there is an ongoing and consistent demand for services related to the cryptocurrency market. Tokens are now supported by a considerable number of social media platforms thanks to the efforts of a significant number of different firms. Recently, two well-known organizations, namely Instagram and YouTube, announced that they want to investigate the tokens. The company Meta Inc. has the goal of developing a comprehensive NFT market.