The Ethereum Merge Boosts ENS Domains While Stakers Breathing In Patience
September 4, 2022
Many indicators signify activity is building up throughout the industry as we inch closer to one of the most critical events in the short history of cryptocurrencies — the Ethereum Merge. This event is expected to be one of the most significant events in the history of cryptocurrencies.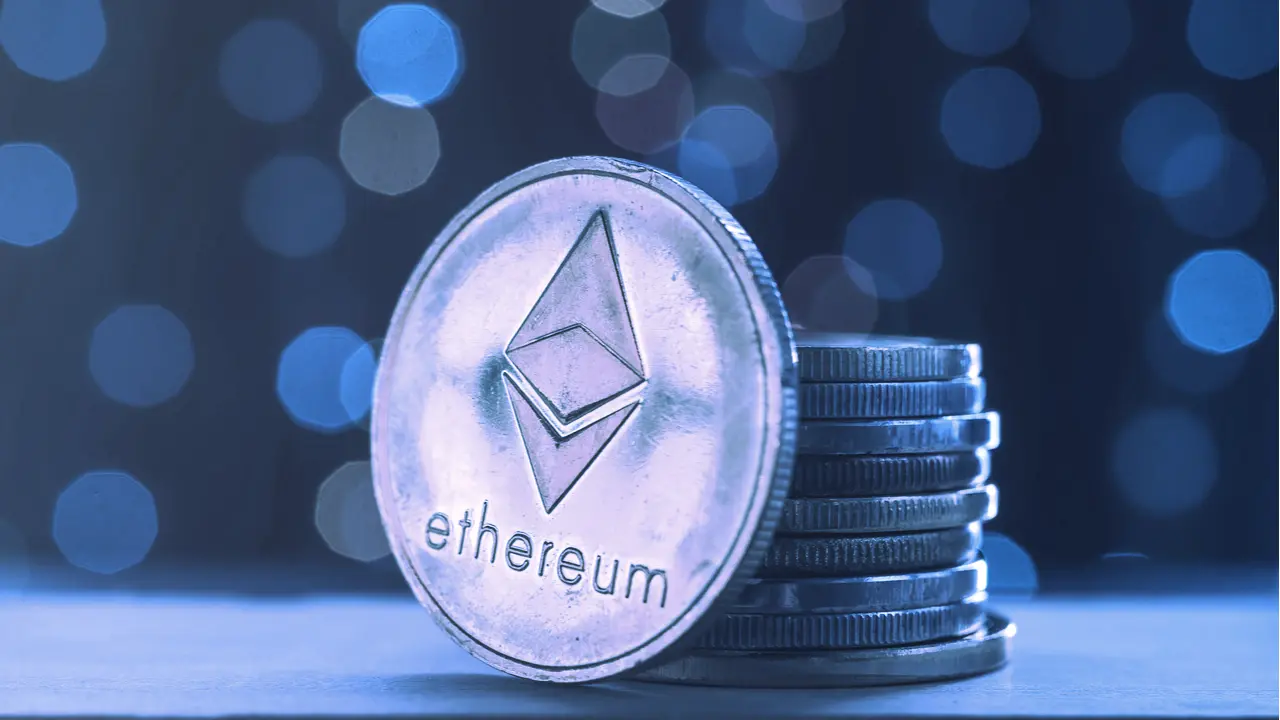 Ethereum Name Service
The first example is the Ethereum Name Service (ENS), which had its third highest monthly revenue in August. This service brought in a total of $4.3 million in revenue and saw 34,000 new customers successfully register their accounts.
These names are an exciting aspect of Ethereum's architecture. Instead of giving someone a lengthy Ethereum address, it is possible to provide them with a simple name that ends in .eth. For instance, you might provide them with cryptostar.eth. This is far more convenient than giving someone a lengthy Ethereum address. Because this name may be connected to a person's wallet, it is all that has to be provided when a payment is being requested from the user. Clear and easy to understand.
The significant increase in the registration of these names demonstrates that individuals are preparing themselves for the Merge, which is scheduled to go operational on September 15th.
August 2022 stats for ENS

– 301K new .eth registrations (total 2.17m names)
– $4.7m in protocol revenue (all goes to the @ENS_DAO)
– 2,744 ETH in revenue (3rd highest month)
– 34K new eth accounts w/ at least 1 ENS name (total 540k)
– >99% of OpenSea domain vol pic.twitter.com/utU8i4cBMT

— ens.eth (@ensdomains) September 1, 2022
13 million ETH staked before the Ethereum Merge
The entire Ethereum (ETH) that is now secured under the staking contract has increased to 13 million ETH, representing around 11% of the available supply. At the time of writing, the price of Ethereum on the market is $1,635, which means that the staking contract contains more than $21 billion worth of cryptocurrency.
The fact that the Ethereum Merge will not permit withdrawals of this ETH is a crucial point to keep in mind in this context.  A significant portion of Ethereum has been hoarded for an extended period. The possibility that a sudden influx of ETH into the market following the Merge might exert downward pressure on the price of the cryptocurrency.
Nevertheless, investors will not be able to withdraw their ETH until a further update is done, which is not scheduled to occur anywhere between six months and a year from now. As the Ethereum Merge goes online, this should alleviate some concerns around the supply and demand. There are also various liquid staking methods, indicating that the liquidity situation has not been entirely hopeless to this point.
As a result, we are getting closer and closer to the defining moment, which is just two weeks away. The critical issue that has to be answered is whether or not this will be an instance of "buy the rumor, sell the news," or whether or not Ethereum will inflate as a result.
The macroeconomic environment is now much more relevant than the short-term price action since inflation is on an upward trajectory. The Federal Reserve's tough stance and the current tight geopolitical atmosphere continue to drive markets worldwide.