Crypto Platform Thirdweb Gets $160M Backing From Katie Haun
August 25, 2022
The term "Web3" has received a lot of hype. However, in reality, it is still a very young and fragmented idea. As a result, startups developing platforms to engage with it more easily have received a lot of attention. In the most recent development, thirdweb has acquired $24 million in a Series A round of funding, valuing the company at $160 million. Thirdweb has developed a development toolkit to make it simpler to build and launch Web3 products. Those products include marketplaces, blockchain games, NFTs, and DAOs
Developers can utilize Thirdweb's pre-built, audited smart contracts as a quick start guide to create and securely deploy applications to blockchains and then monitor the related statistics. Applications include non-fungible token (NFT) dumps and blockchain games.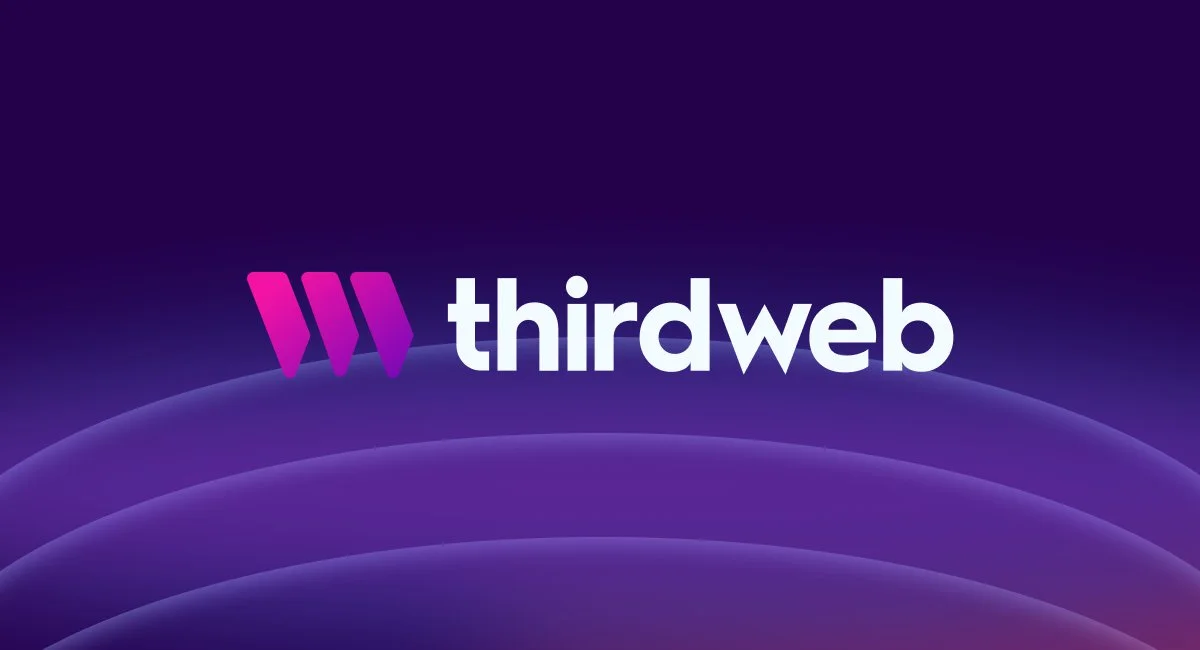 Katie Haun, a former federal prosecutor, started her own company after leaving a16z in December. After collecting $1.5 billion for two new startup funds in March, Haun Ventures swiftly established itself as a significant bitcoin investor. Two months later, her old company, a16z, broke new ground for the industry by committing $4.5 billion to its fourth cryptocurrency fund, despite the worldwide bear market.
Thirdweb, which has offices in both San Francisco and London, plans to use the funding to further develop its developer toolkit, which currently offers about 10 features covering areas such as smart contracts, decentralized logins, publishing tools, and more.
It also plans to expand support for a wider range of blockchains, attract more users, and expand its team through hiring and, possibly, acquisitions. All of these actions will help Web3 gain traction in the general public.
Only nine months have passed since Thirdweb went live, but it has been successful. According to co-founder Steven Bartlett, 55,000 developers have used the company's framework to create a variety of NFT items, DAOs, games, and other applications to date.
These developers include independent creators as well as companies like Afterpay and New York Fashion Week. Additionally, about 150,000 smart contracts have been implemented across six blockchains as of this week.
Thirdweb does not receive a portion of the $1.5 million in weekly revenue these projects jointly produce. There are now no fees or commissions on Thirdweb. The sole exception are some of its commercial customers who pay a price in accordance with their procurement procedures, according to Bartlett.
The investment that was just announced also indicates some momentum. Haun Ventures, the business founded by well-connected ex-a16z partner Katie Haun, together with key investors Coinbase Ventures and Shopify are co-leading the investment. Polygon is another strategic backer taking part in this round.
These three add to the long list of financiers who contributed to thirdweb's $5 million seed round. (The group includes Gary Vaynerchuk, Mark Cuban, and others.) Thirdweb is filling a market gap that Bartlett claims he identified when attempting to create their own blockchain application.