Can Top Cryptocurrencies Be Outperformed By Meme Coins?
August 25, 2022
People investing their money in top cryptocurrencies must know that October was very special. Firstly, the cost of the bitcoin touched a high price reaching US$67,000, while Ethereum followed suit. The market saw that Shiba Inu experienced record growth and stunned the cryptocurrency sphere. But when SHIB gets Dogecoin's ninth position in the market, DOGE investors increase the game. It performed its best to retain the memecoin's crown. These achieved a lot more than multiple big cryptocurrencies.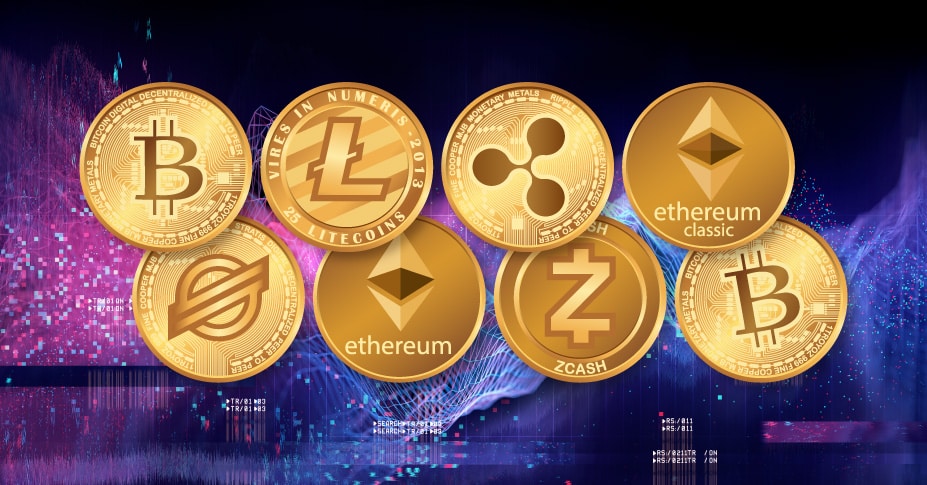 DOGE/USD:
DOGE's price has decreased by 0.24%. It is trading between the support and the channel's middle at $0.06702. When the meme coin returns to the $0.07 mark, an uptick can only happen. It is trading at $0.0688 at press time.
SHIB/USD:
In this case, the cost has increased by 0.24%. According to the technical view, SHIB trades to DOGE because the cost is stuck in the channel's middle. In addition, low volume indicates that no sides have accumulated strength for the rise. Hence, continued sideways trading is the scenario for these days. It is trading at $0.00001326 at press time.
What about meme coins, and why are these making headlines currently?
These digital tokens inspired famous social media jokes, sarcasm, puns, and memes. As per the report from Coinmarketcap, more than 130 meme coins are in circulation today. While significant cryptocurrencies have reasons behind their creations, meme coins do not come with any target and specific reason.
Top cryptocurrencies and digital tokens can improve blockchain technology, promote decentralization, and shield transactions from manipulation. In addition, these are very much volatile compared to the original cryptocurrencies because these can experience sudden growth and fall in a very quick time. As mainstream virtual tokens have had the upper hand, people could not observe the growth of meme coins on the sideline. The joke-theme cryptocurrencies were far beyond someone's anticipation in the last year.
How did this happen?
Hence, you should know that dogecoin is the first ever currency from the meme coin circle. The current wave of its uprise is contributed to Shiba Inu excellently. The first meme coin offers the concept of joke-theme to light.
While dogecoin was incepted in 2013, this revolutionary coin brought meme coins to dominance among mainstream crypto investors. But it was unable to gain traction quickly after it was launched. In addition, it remained in the shadow for more than seven years before getting the attention it deserved in 2020.
Reasons for having potential for the Memecoins to take over top cryptocurrencies
Each thing that begins from investors to the investment model is different for meme coins and other significant cryptocurrencies. People experience bitcoin and Ethereum as investment sources. In addition, DOGE & SHIB are worshipped. Memecoins come with an honest set of followers who want to continue the race. For instance, the GameStop movement in 2020 and Robinhood petition in 2021 are great examples. As a result, meme coins come with all power which must overtake mainstream cryptos.