Uniswap Foundation Starts With More Than 85 Million Votes
August 25, 2022
 More than 99% of holders of Uniswap (UNI) voted in favour of the $74 million proposal by two former Uniswap Lab executives to establish a new Uniswap Foundation.
The voting, which ended Tuesday night, unanimously approved the foundation's establishment. The foundation seeks to build the community, promote Uniswap ecosystem developers, and enhance the administration of the protocol's community treasury.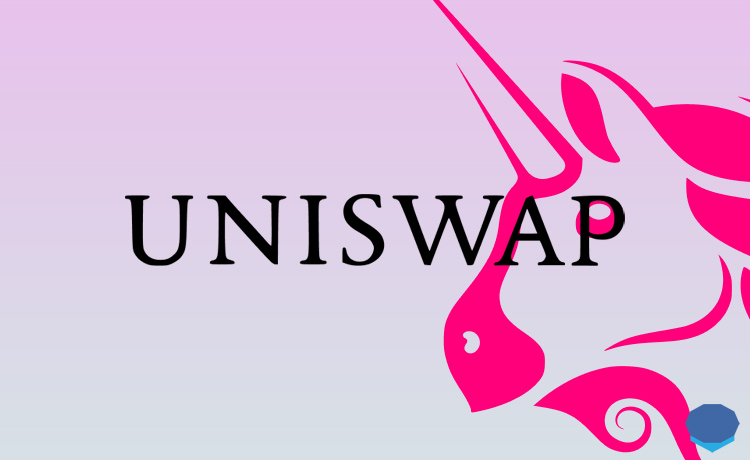 The Uniswap Grant Program (UPG) will be streamlined, and friction in the governance structure of the protocol will be reduced, according to the foundation's first concept.
The results were announced on Wednesday by Devin Walsh, the executive director of UF and a former executive at Uniswap Labs. He noted that the foundation proposal had received support from the necessary votes.
According to the Uniswap website, the foundation received more than 86 million votes in favour of the concept, or 99% of the total, with just 770 votes against it. Despite the fact that the community had diverse reactions to the initial proposal when it was first presented on August 5.
Voting took place between August 17 and Wednesday at 2:19 PM GMT +10. In order to cast a vote on the Uniswap app, voters must have UNI. For the UF to be approved, at least 40 million votes must be cast in its favour.
Walsh asserted that the UF's primary objectives, which include growing the UPG and "reinvigorating governance," have already "hit the ground running."
The Uniswap Foundation is hiring people to fill the following positions: community lead, partnership leadership, governance, grants analysis, communications, finance, as well as protocol and developer relations.
Despite the fact that the UF won the majority of the votes, several Twitter users have questioned the extent to which the community genuinely influences Uniswap decisions.
Walsh and Ken Ng, who is currently in charge of operations, want to hire 12 additional employees and have requested $74 million from the Uniswap DAO Treasury, which currently has more than $3 billion in UNI.
The remaining $14 million will be used by the UF to cover operating costs after giving $60 million of the $74 million to the Uniswap Grant Program (UGP).
Initiatives have been started by members of the Uniswap community to help ecosystem developers. A venture finance section was founded by Uniswap Labs in April to support early projects that used the protocol. One month later, the DEX's total trading volume had surpassed $1 trillion.
Uniswap is the world's largest decentralised exchange (DEX) based on trading volume. Since the debut of Uniswap in November 2018, the protocol has enabled more than $1 trillion in cumulative volume, with its daily volume regularly competing with that of the centralised exchange Coinbase.